Session 1.2 Economy / Socio economical and territorial impacts
7 March @ 4:15 pm

-

6:00 pm
Moderator:

Michel Leboeuf, Honorary Chairman of UIC Intercity and High-Speed Committee, UIC (France)
Speakers: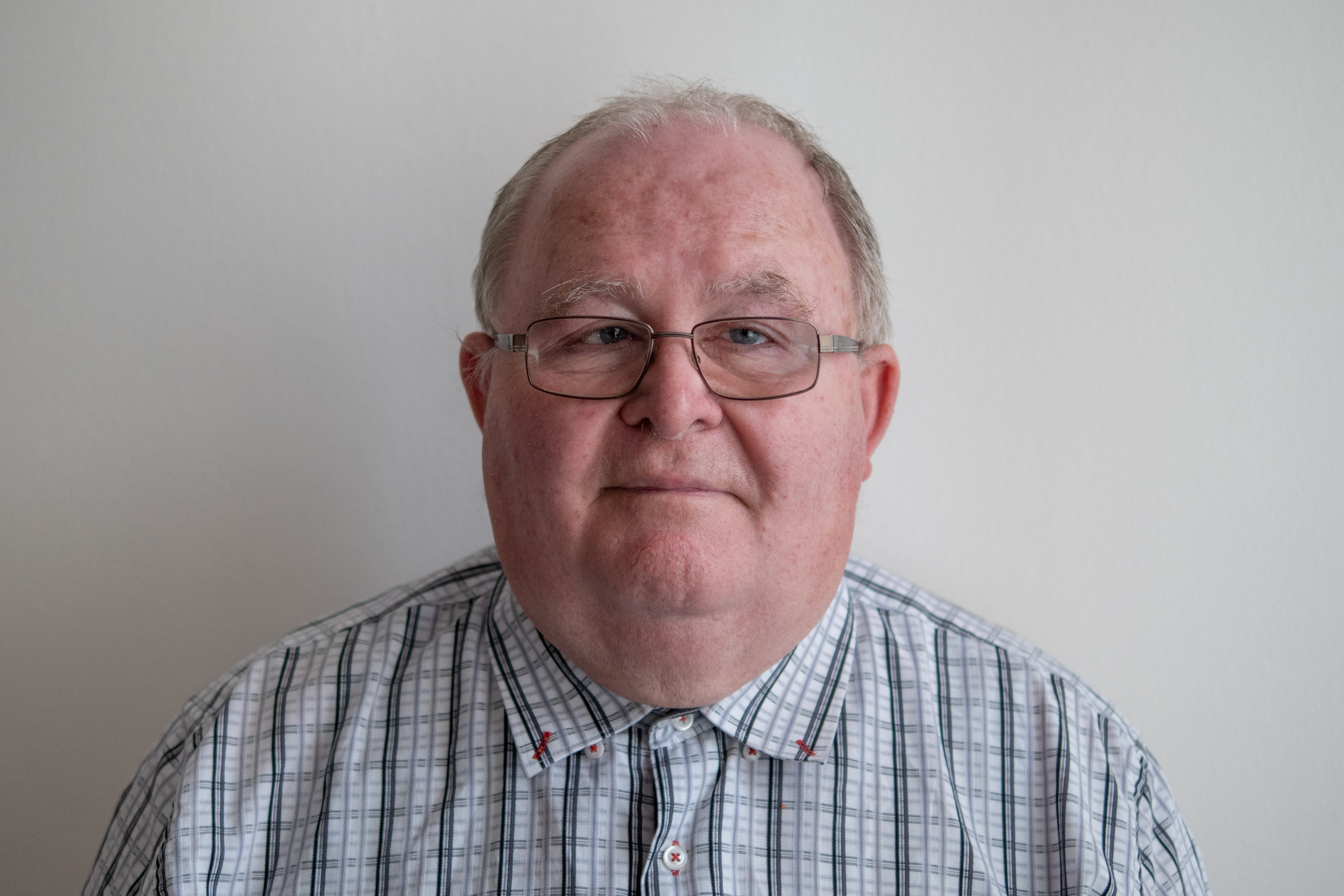 Miroslav Haltuf, Independent expert, H-Comp Consulting (Czech Republic)
Czech Republic representative to States Representative Group of Shift2Rail JU- on contractual base with the Ministry of
Education, Youths and Sports of the Czech Republic; Shift2Rail JU – Chairman of the States Representatives Group (April
2014-2018; Vice-chairman 2019 – today); Advisor for International Affairs, International Projects and TSIs; Expert
evaluator of EU Projects (for INEA, EUREKA, etc.); UNIFE Speaker in TAF/TAP TSI Steering Committee; TAF TSI CCM and
TAF TSI CCM Board; TAF/TAP TSI Implementation Coordination Group; Member of UN ECE Telematics Working Group for
Dangerous Goods; Recipient and partner in EUREKA research projects;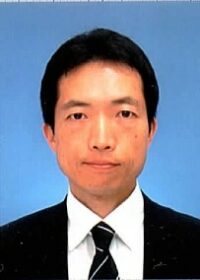 Shuji Sugimori, Manager, East Japan Railway Company (Japan)
Shuji Sugimori is working in construction sector of East Japan Railway Company from 2005, and mainly engaged in planning and management of construction projects mainly in Tokyo metropolitan area. He had been also engaged in Mumbai-Ahmedabad High Speed Rail (HSR) project in India for three years. Additionally, he is Ph.D. candidate at the Graduate School of Engineering in Chubu University. His study on HSR operation effects on the regional economy and personal quality of life (QOL) started from 2020 in Chubu University.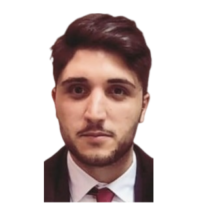 Michele Gesualdi, Advisor & Project manager High-speed Rail, UIC (Italy)
Michele Gesualdi is an accomplished transport engineer with a wealth of experience in the railway industry. As a Project Manager and Advisor, he has led numerous high-profile projects and activities focused on High-Speed Rail activities.
Born in Italy, Michele holds a MSc in Civil Engineering (specializing in Hydraulic and Transport Systems) from the prestigious University of Naples Federico II. His dissertation focused on the integration of Cost-Benefit Analysis and Building Information Modeling.
Currently serving as a Project Manager & Advisor on High-Speed Rail at UIC in Paris, he is promoting rail transport at the global level. His expertise in researching and analyzing policy, project challenges, and community sentiment has been invaluable in tackling the unique challenges faced by high-speed rail projects in both EU and non-EU countries.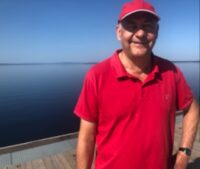 Alf Johansen, International spatial planner, Grensekommitten Värmland Östfold (National border committé for Värmland and Östfold) (Norway)
Present Situation:
Alf S. Johansen is a Norwegian spatial planner, located in the Oslo region and is engaged in the development of more sustainable and efficient transport systems in Scandinavia and Northern Europe. The pressent project Skagerrakbanan is a international sustanable high speed line between Oslo and Gothenburg in particular Alf have promoted the cross border region transportation system between Norway and Sweden. The urban-rural hinterland can become more integrated, by applying a cross border perspective, where fast railways and roads connect cities and towns at both sides of the national border. This will influence growth and labour market and distribute more welfare to places which today are poorly connected. The border towns will no longer be in the outskirts but instead become more attractive, central and vibrant places. Main task is territorrial management along all the communities Nordre Follo, Indre Östfold, Rakkestad, Sarpsborg and Halden in Norway as well as in Sweden Strömstad, Munkedal, Lysekil, Uddevalla, Stenungsund and Kungälv. To coordinate the local governing with international goals is posible with inter-municipalities cooperationg to achive common goals and interest.
Previous positions:
Alf has been a chief planner at the local government level as well as undertaking county planning and has been involved in the Oslo region spatial planning. Alf was the project manager of several EU projects since the 1990s, dealing with regional development and town planning. Countries involved have been United Kingdom, Norway, Sweden, Finland, Denmark, Russia, Belarus, Poland, Germany, Estonia, Latvia, Lithuania and the Netherlands. The TENTACLE project (2016 – 2018) delivered a number of studies focusing on a future Nordic high speed transportation systems. The Skagerrakbanan Oslo-Gothenburg is a spin off from this work.