Moderator: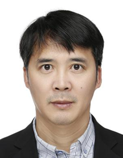 Xiaoqing DONG, Doctor, Researcher, Deputy director of the Aerodynamics and Vibration and Noise Research Laboratory , CARS (China)
Doctor, Researcher, deputy director of the Aerodynamics and Vibration and Noise Research Laboratory, the Locomotive and Rolling Stock Research Institute,China Academy of Railway Sciences.
He has been engaged in wheel/rail interface and vibration-noise research of high-speed railway since 2003. Who have written more than 10 papers, 5 standards and 4 patents, in which 2 patents have been authorized and 2 standards have been published.
Speakers: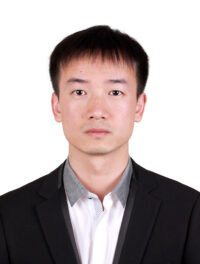 Yan Xia, Senior engineer, China Railway Economic and Planning Research Institute Co., Ltd. (China)
I focus on the preparation of China railway energy standards, vigorously carry out the internationalization of standards, actively undertake and participate in a number of provincial and ministerial level and above major key projects, conquer a number of key technologies of electrification design and construction, lead the preparation of a number of general design drawings, and achieve significant economic benefits. I have been awarded the UIC Excellence in Standardization Award 2021-IRS 60672 Implementation of a high-speed railway, feasibility phase, and UIC Excellence in Publication Awards 2022-IRS 60682 Design of a high-speed railway, Energy.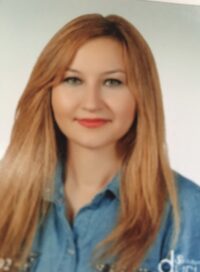 Hilal TUGYANOGLU ERDOGAN, Materials Sicence Engineer, Turkish State Railways Transportation Inc. (Turkey)
Hilal Tugyanoglu Erdogan is a material science engineer with TCDD in Ankara, Turkey.
He began working for TCDD in 2013. She received his bachelor's degree in material science engineering from the Afyon Kocatepe University. During the working life she has focused upon developing localization of the equipment and cost-effective methods for rolling stock maintenance.
Charles Langlet, Product Director, Alstom (France)
Charles has been working for more than 15 years in the field of transportation, and more specifically in the railway industry. He joined Alstom in 2008, starting as commercial officer in China, then moving to the marketing & strategy department in the headquarter in Paris, before leading tender activities for South-East Asia based in Singapore. Charles has been working for 5 years in the High-Speed department first as Market & Portfolio Director and now as Product Director.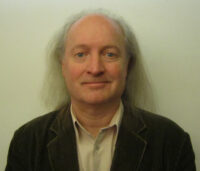 David Hughes, Senior Architect Project Manager and Energy/Sustainability Expert, Iarnród Eireann/ Irish Rail (Ireland)
David Hughes is a specialist low energy and historic conservation architect practicing with Iarnród Éireann. He has designed the first non residential 'passivhaus' for Iarnród Éireann or indeed for any railway company worldwide. He has won many national and international awards with two international awards for low energy and environmental design in particular. He has been a selected at the Passivhaus Institute's own conference in Hannover in 2012 as well as national confer­ences in Ireland. Apart from an interest in energy and sustainability, he has a strong design background having worked for high profile practices in Paris and Dublin. Since May 2014 he has been secretary of the PHAI and since 2021 he has been President of ICOMOS' Irelands National Scientific Committee on Energy Sustainability and Climate Change.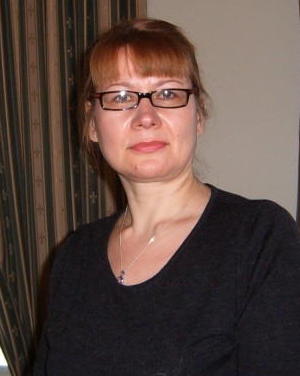 Dr Inara Watson, Lecturer, London South Bank University (United Kingdom)
Dr. Inara Watson is a lecturer at London South Bank University, she was born in Latvia and graduated with a BSc in Mechanical Engineering from Riga Technical University. She has a PhD from London South Bank University. Her research interests are focused mainly on railway engineering and sustainability.
In 2018, she presented her research at the UIC Congress on High-Speed Railways in Ankara, Turkey. Inara has several publications in various journals and presented papers at conferences throughout Europe and Asia. For the last three years, Inara has been writing for the PWI Journal.
Inara is a member of the PWI, ICE, and the DMDU societies. She can be contacted at watsoninara@yahoo.com