Session 4.5 Project conduct – training and staff management
8 March @ 4:15 pm

-

6:00 pm
Moderator: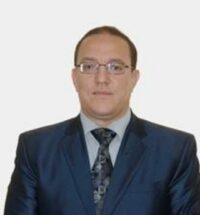 Lahcen Achibane, Directeur Capital Humain, ONCF (Morocco)
Directeur Capital Humain à l'ONCF, ingénieur Statisticien de formation avec une expertise dans la gestion du capital humain. des formations complémentaires sur la gestion des talents, la gestion du changement, le coaching et la gestion de projets.
J'ai occupé des postes tels que Chargé d'Etudes Administratives et Réglementaire, Responsable du Développement de Carrières, Chef du Département Politique Gestion des Ressources Humaines, Directeur des Ressources Humaines et Affaires Juridiques.
Speakers:
ABDERRAHMANE AMAZAL, Head Manager of Operations Systems, Office National des Chemins de Fer (Morocco)
AMAZAL Abderrahmane, né à Rabat le 11/02/1986, est ingénieur d'état lauréat de l'Ecole Hassania des Travaux Publics en 2009.
Il a occupé plusieurs postes de responsabilités au sein de l'ONCF :
• De septembre 2014 à septembre 2016, Chef de section Circulation Kenitra ;
• D'octobre 2016 à avril 2018, Chef de service Régulation ;
• D'avril 2018 à mars 2019, Chef d'arrondissement Gestion Opérationnelle des Circulations ;
• Depuis avril 2019, Chef de département Systèmes d'Exploitation.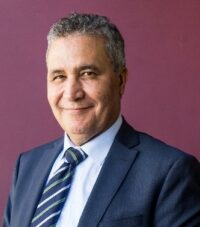 Karim Chennouf, Président directoire IFF, IFF – Maroc (Morocco)
• Karim Eddine CHENNOUF
• Président du directoire IFF depuis mars 2015.
• a démarré sa carrière dans le secteur ferroviaire à l'ONCF Maroc où il a assuré différents postes de responsabilité en commençant par le domaine de la maintenance du matériel roulant en 1987.
• En 2002 il est nommé directeur des ressources humaines de l'ONCF et a piloté la refonte du système de gestion des RH.
• En 2012 il a été été chargé, avec une équipe mixte ONCF/SNCF, du projet de création de l'Institut de Formation Ferroviaire (IFF) qui est une joint-venture créée par les deux opérateurs ferroviaires de France et du Maroc et qui accueille des stagiaires des deux entreprises .
• Mr K.CHENNOUF est diplômé de l'école Mohammedia des ingénieurs , 59 ans marié et père de trois enfants.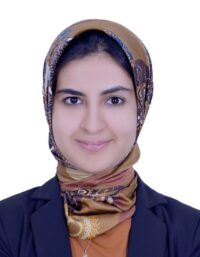 Dr Ouiame TAIMOURI, Head of Planning & Development of Human Capital Department, ONCF-Morrocan Railways (Morocco)
• Born 06 july 1989
• Doctor in science and engineering techniques (PhD) & Enginner from the Ecole
Mohammadia School of Engineering,
• Project manager with more than 9 years of experience in different fields (technical and strategic).
• started my career as an industrial engineer in a renowned design office and today I am head of planning and development of human capital department of Moroccan Railways
• My experience and background allowed me to manage projects aimed at developing skills and improving individual and collective performance of our employees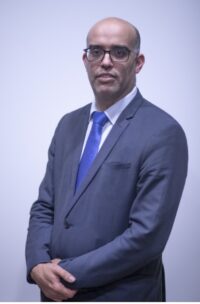 Abdelhalil NACIRI, Projects and Performance Director, SIANA (Morocco)
Abdelhalim NACIRI, Engineer from Arts et Metiers School PARIS , 18 years of experience in the railway rolling stock, including 13 years at SNCF Rolling Stock.
Currently Projects and Performance Director at SIANA company in charge of High Speed Train's Maintenance in Tangier.
My Challenge is to manage all technical and digital projects, engineering Rolling Stock and Indusrial Excellence Program.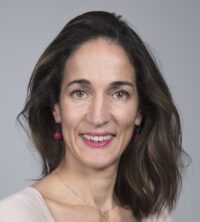 Virginie PAPILLAULT, Manager Human and Organisational Factors and Safety Culture – Safety division, International Union of Railways (UIC) (France)
Education:
Virginie Papillault [F] has an Executive Specialised Master in Human and Organisational Factors
in Industrial Safety Management" ICSI (Institute for an Industrial Safety Culture) and a Masters in Ergonomic and Human Factors.
Work Experience:
She worked for 2 years at SNCF as an ergonomist, in the infrastructure department and in the traction department.
She joined the UIC safety team in 2007 as an expert in human factors.
At the beginning of 2014, she joined the security team to develop the organisational and human factors activity within this unit. She coordinated several human factors working groups, international UIC and European projects.
Since 2021, she is responsible for Human and Organisational Factors and Safety Culture within the Safety and Operations Unit of UIC.
With the help of the HOFWG, she has developed the RAIL HOF digital platform. She is also working on the impact of automation in the railway sector and the related cultural changes.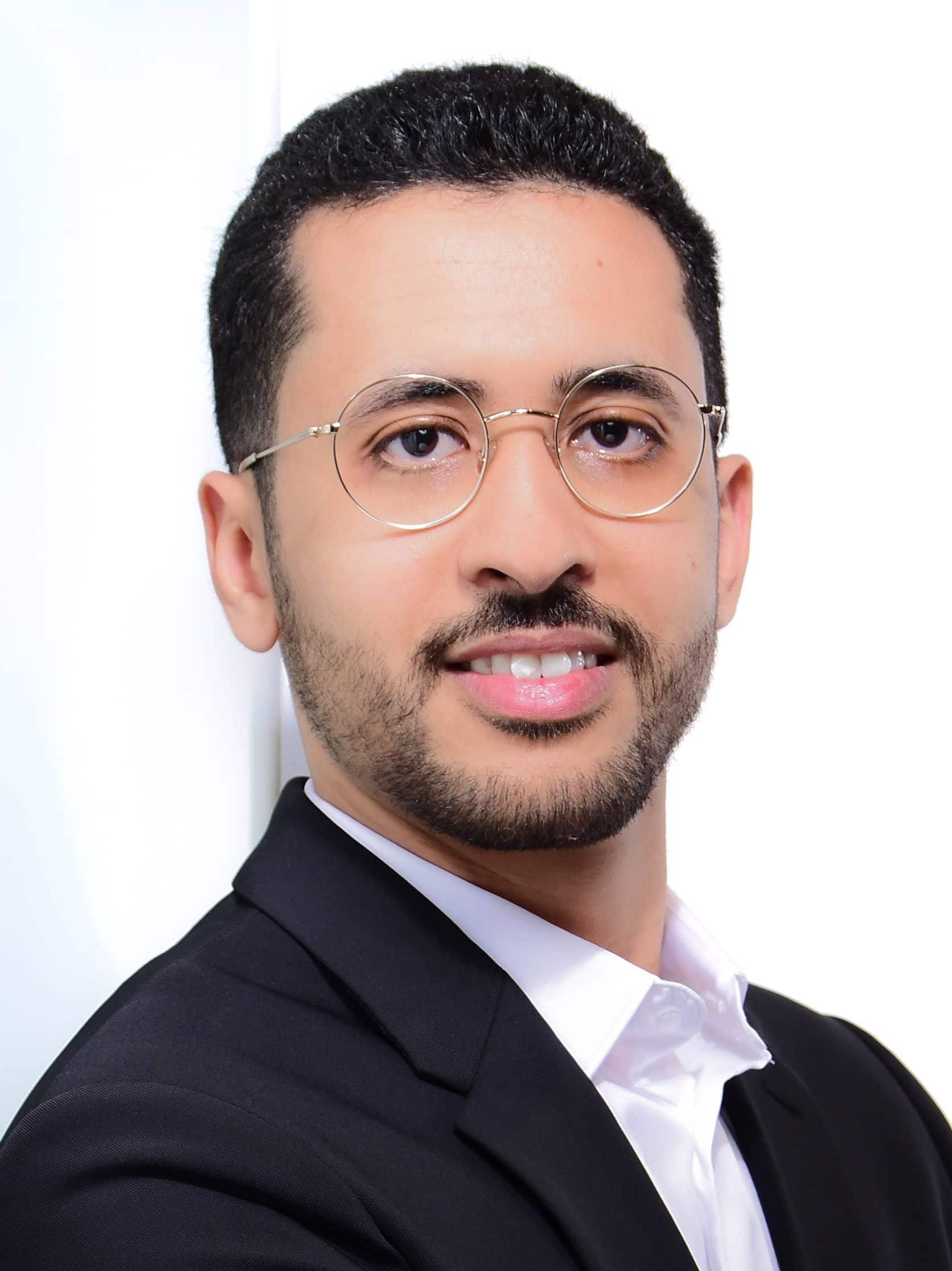 Mohamed Bouhaja, Business Excellence and Quality Manager, Siemens Mobility GmbH (Germany)
I am 32 years old enthusiastic quality manager with a strong understanding of quality, comprehensive knowledge in project management and passion for digitization topics.
I was born in Tangier, Morocco, where I studied and completed my bachelor Industrial Engineering in 2011.
In April 2017, I completed my master's degree in Quality Management and Mechanical Engineering at the University of Wuppertal in Germany.
I have been working at Siemens Mobility since July 2015, where I had several tasks such as:
Quality Manager at the locomotive plant in Munich
Project Manager for digitization projects
Business Excellence and Quality Manager