Session 1.5 Digitalization / Engineering
8 March @ 4:15 pm

-

6:00 pm
Moderator: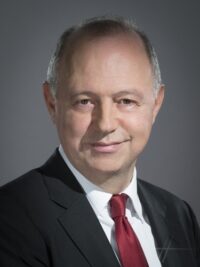 Christian CHAVANEL, Director of the Rail System Department, UIC (France)
Speakers: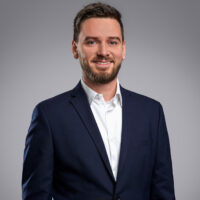 Florian Einböck, Product Manager, Frauscher Sensor Technology (Austria)
Florian Einböck
Product Manager FAdC® & Frauscher Connect
Florian Einböck joined Frauscher in 2019 as a Product Manager of the FAdC® with a focus on "Future Signalling Architecture", Frauscher Connect and all known safety protocols such as Frauscher Safe Ethernet (FSE) and EULYNX. In his function, Florian plays a crucial role in the development and enhancement of Frauscher solutions, ensuring their adherence to the latest requirements in terms of safety and security. He is fluent in German and English and holds an engineering degree in mechatronics and business, with a specialisation in innovation and product management. Florian started his career as Automation Engineer focusing primarily on machine safety and machine data acquisition. Subsequently, Florian worked 7 years in product and project management focusing on software and computer vision projects before joining Frauscher.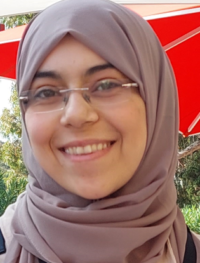 IMANE KHALLOUKI, IT Project Manager, Moroccan National Railways Office (ONCF) (Morocco)
My name is Imane Khallouki, born on June 27, 1994. I am a GIS engineer and an IT project manager at the ONCF. For more than four years of experience, I had the opportunity to work in several IT projects in different fields (GIS, infrastructure, asset management, construction, facility management…)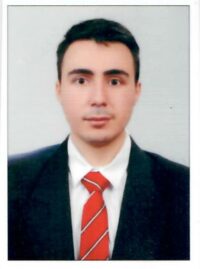 Ahmet BOZAT, Electirical-Electronic Engineer, TCDD(Turkiye State Railway) (Turkey)
Innovative Electronics Engineer with extensive experience in telecommunications and mobile computing devices. Adept at routing embedded circuits, gauging resistance devices and designing effective circuit boards. Specializes in Railway signalization and telecommunications.
Core Qualifications
Railway signalization
Innovative design
AutoCAD design tools
Solidworks design tools
Strong member of a team
Operational presentations
Experience
Electronics Engineer, August 2009 – February 2015
TCDD(Türkiye State Railway)– Adana, Türkiye
2015 , Electrical-Electronics Engineering
Balıkesir University – Turkey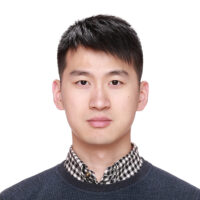 JIN Chenkun, Senior Engineer, China Academy of Railway Sciences (China)
China Academy of Railway Sciences Dec 2015– Present
Research Management Director
· Organize Intelligent Railway research projects founded by China Railway,
Ministry of Technology, NSF, China Academy of Engineering, etc.
· Participate in Smart Building research based on Building Information Model and
organize the China chapter of buildingSMART International.
· Assist for setting up and coordinating a network to further facilitate China Railway's digitalization projects by incorporating innovation departments.
· Build and maintain customer relationship with foreign stakeholders in digital railway domain.
· Organize business communication and exhibition to promote intelligent railway technology internationally.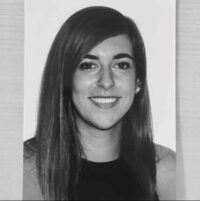 Isabella Selmi, BIM Coordinator, Italferr (Italy)
Isabella Selmi, 33, MSc in Building Engineering (University "La Sapienza" of Rome, 2014), Member of the Order of Engineers of the Province of Rome. She graduated at the II level University Master Course in "BIM Management" at the F.lli Pesenti Master School in Milan.
Worked as BIM Specialist at 3TI Progetti on the Metro Doha project, Red Line South, an infrastructural project fully developed in BIM. To date, she works at Italferr, as an expert in the development and management of multidisciplinary coordination processes of complex projects in BIM environment, including: Scheme Design of the Padua SIR3 tramway line; Scheme Design of HS/HC NA-BA, Orsara-Bovino and Hirpinia-Orsara sections; Detailed Design of the Palermo-Catania Track Doubling for the Bicocca-Catenanuova section. Currently involved in the definition and management of standardization activities related to BIM and Information Management methodology in the company.