Session 2.3 Global rail system economical and environmental optimization
8 March @ 11:00 am

-

12:45 pm
Moderator: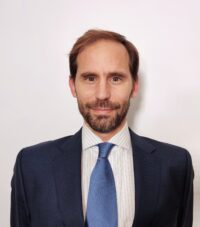 Alvaro MASCARAQUE, Deputy Director for International Organizations, International Directorate, ADIF (Spain)
Speakers: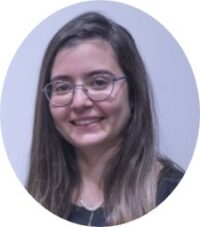 Kenza BEN ABDERRAZIK, Responsable Service Performance, Société Marocaine de Maintenance des Rames à Grande Vitesse (Morocco)
Ingénieur d'état en Génie Industriel diplômée de l'EMI Promotion 2017
Responsable du Service Performance au sein de la SMMRGV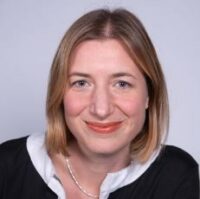 Lucie Anderton, Head of Sustainability, uic (France)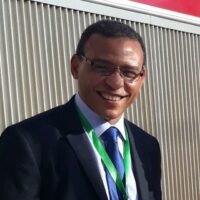 LARBI OUAJAR, Maintenance Manager, ONCF (Morocco)
OUAJAR LARBI, born in Rabat on 31/12/195, Holder of a degree in Physical Sciences in 1990.
He has held several positions of responsibility within the ONCF:
– June 2020 to today: Head of LGV Infrastructure Maintenance District.
– August 2009 to August 2019: Head of department, in charge of the catenary and power substation in LGV Kenitra-Tanger project
– April 2001/July 2008: Catenary and substation engineering expert
– October 1990/March 2001 : Technical manager for building, energy, catenary and substation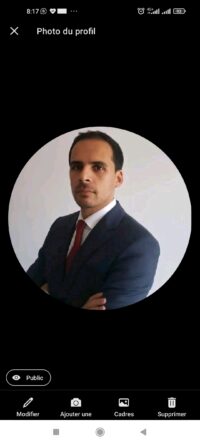 ALAA EDDINE SEHLI, head of high speed production department, ONCF (Morocco)
SEHLI ALAA EDDINE, 37 years old, electrical engineering has joined in 2010 the transport department at the National Railways Office ( ONCF) . With 12 years experience in the field of train handling and traction, including 4 years in the field of high speed.
Since 2019, he has held the position of head of the high-speed production department.

Lovan Pushparatnam, International Development Director, Systems, SYSTRA (France)
Since joining British Rail in 1994, Lovan has spent his career in transport systems engineering, specialising in radio systems. In 2001 he was appointed as Lead Design & Construction Engineer for Network Rail's GSM-R radio project to renew the track-to-train radio systems for the national rail network in Great Britain.
Working for Systra in France since 2006, he became Head of the Information and Telecommunications Systems Section in Systra's Engineering division in 2009 (Systra is a subsidiary of French national railways and the Paris transport operator). As Director he set up the Transport Communications Technologies Department managing a team of engineers working on rail and urban transport projects around the world. He then established the Tramway Systems and Telecoms Department, part of the Group Technical Directorate at Systra, looking after two principal activities: (i) systems engineering and integration as well as support for business development for tramway/light rail and bus rapid transit; (ii) telecommunications, fare collection and supervisory systems expertise for mainline rail, metro, tramway/light rail and bus rapid transit.
He is currently director of international development for systems within SYSTRA France covering all systems engineering activities.
He was secretary to the UIC (International Union of Railways) GSM-R Operators' Group between 2008 and 2009. Lovan has co-authored a UIC handbook on GSM-R implementation as well as a book on railway telecommunications for the Institution of Railway Signal Engineers. He has also written a number of articles and papers on a range of technical subjects relating to transport systems.
He is a Chartered Engineer and an Honorary Senior Research Fellow at the University of Birmingham (UK).
In 2017 he was elected to the board of the French intelligent transport systems association (ATEC-ITS). Bringing together various stakeholders including transport authorities, road and public transport operators, car manufacturers and consultancies, ATEC-ITS aims to inform debate and help formulate policy in intelligent mobility.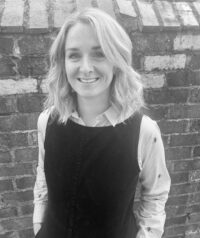 Jennifer Jefferies, Senior Design Manager – Consents, Systra Ltd (United Kingdom)
Jenny is a Chartered member of the Institute of Environmental Management and Assessment. She has a experience consenting large infrastructure projects with a technical background in EIA, flood risk and hydrogeology. Jenny has worked on a variety of major infrastructure projects including High Speed 2 and East West Rail (Phase 2), working through the feasibility, design and construction stages of projects. She is currently the Consents Delivery Manager for the Systra Mott MacDonald DJV working on Phase 1 HS2 Area North.