Moderator:
Dr Andrea Giuricin, CEO, TRA consulting (Spain)
Dr. Andrea Giuricin is CEO of TRA consulting, a strategic consultancy company based in Barcelona and Milan with international customers from Europe, Middle East, Asia, America working with the top management (CEO and President) in the strategic and operational decisions.
He is teaching Transport Economics at University Milano Bicocca in Italy. In the same University he is responsible for the development of transport studies at CESISP – Unimib. He is Adj. professor in several US universities, included University Southern California.
He is senior transport consultant for the World Bank, reforming transport sector in Asia and Africa, for the United Nations and for the Italian national strategy on Transport and Logistic of the Italian Ministry of Infrastructure and Sustainable Mobilities.
He is member of the board of the Global Business Travel Association in Italy.
Dr. Andrea Giuricin cooperates and works with several Transport Authorities, with the European Commission and European Railway Agency.
Speakers: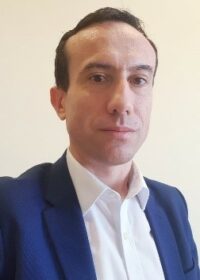 Dr Andrea Vecchi, Head of Bridge and Structures – Technical Department, R.F.I. S.p.A (Italy)
Andrea Vecchi is chief of Bridge and Structure, division of RFI technical department since 2019. He leads the office activities concerning the design of railway bridges and the evaluation of seismic vulnerability of bridges and structures in accordance with Ordinance 3274/2003 and Italian Standard.
He graduated in 2006 in Civil Engineering at the University of Perugia. In November 2008 he obtained the Master in Engineering of Railways Transport at Sapienza, University of Rome.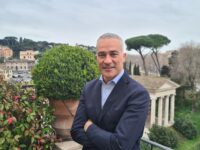 Fabio Sgroi, H&S Manager, ITALO – Nuovo Trasporto Viaggiatori (Italy)
Fabio Sgroi has been Health & Safety Manager for Italo, Italy's first private high speed rail operator, and first operator capable to bring to the market a new way to approach rail transport passengers.
Under his responsibility, Italo has been able to obtain and maintain the Safety Certificate necessary for operating on the railway and more recently the ISO 45001 certification regarding the occupational health and safety management system and ISO14001 for an effective environmental management system.
After a five year experience in RFI-Italian Infrastructure Manager, he was actively involved in the start-up phase of NTV from the beginning of the activities in 2008 as responsible for training of the operating staff.
Mrs. Sgroi holds a degree in Mechanical Engineering from La Sapienza University, Rome, and he is also Expert in Energy Management officially certified and qualified at the European level UNI-CEI 11339-2009.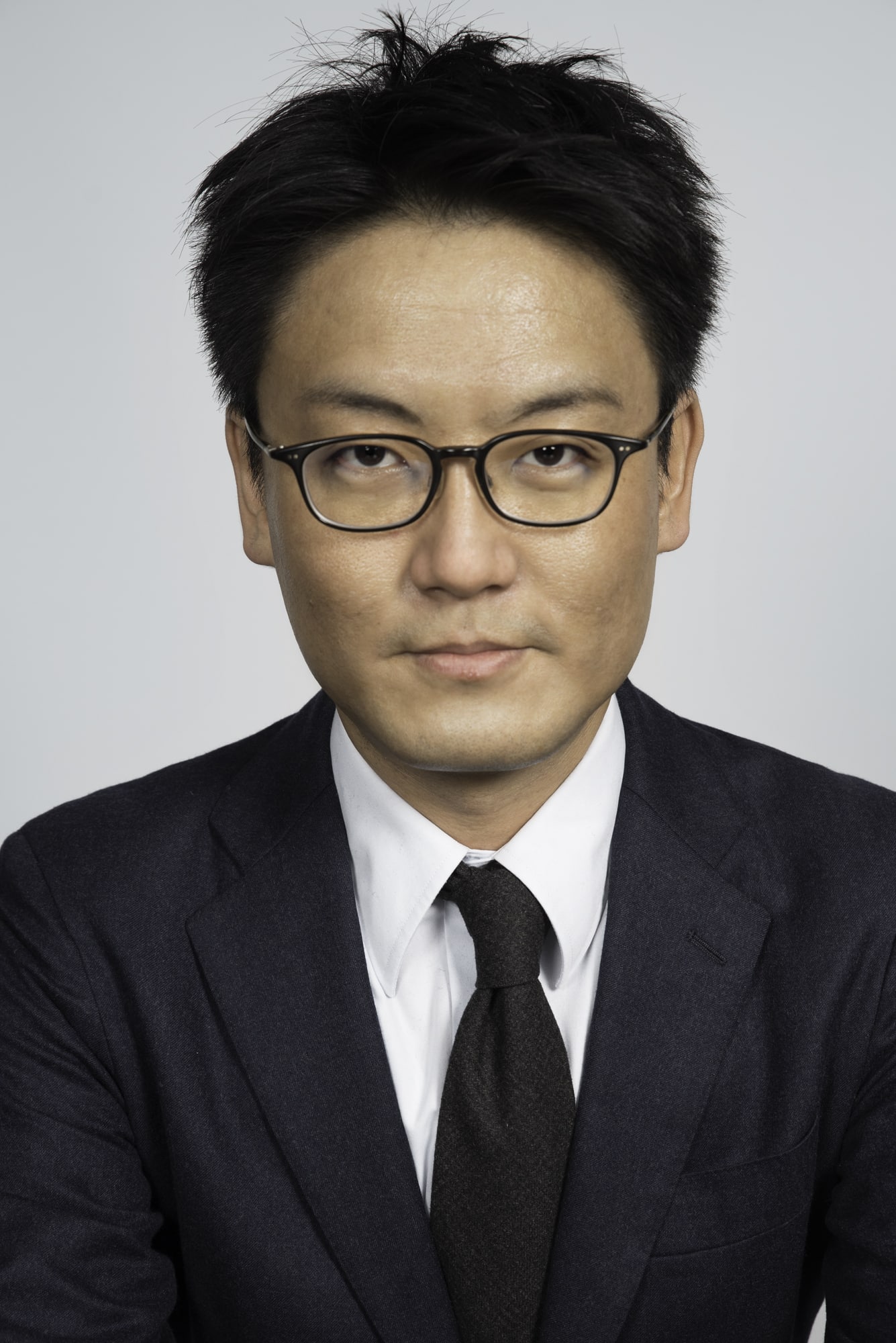 Kenta TAKASHINA, Senior Manager, EAST JAPAN RAILWAY COMPANY (France)
I was born in Tokyo, Japan in 1982 and have been working for JR East since 2006.I worked for 6 years as a train operations crew and a rolling stock maintenance engineer. After that, I moved to Takasaki branch office, where I was involved in quality assurance and reinforcement of various rolling stocks in the branch area for 3 years.
Then I moved to the Technical Planning Department at the headquarters as a working member of the project which formulated mid- to long-term R&D strategies and Shinkansen strategies for three years. Then I spent 2 years in maintenance management at a rolling stock depot Chiba branch office as a manager. Currently, I am involved in high-speed railway statistical work at UIC and research work for new business at JR East Paris Office.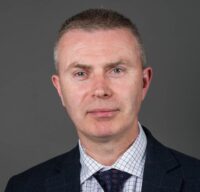 Niall Fagan, Head of Engineering, Capital Delivery Eastern, Network Rail (United Kingdom)
As Head of Engineering Niall is responsible for the technical leadership of an engineering community delivering over £1B of works pa. Prior to that he acted as the Technical Authority for all track engineering matters on HS2 including the trackform evaluation which led to the adoption of slab track on Phase 1/2A – a first for the UK.
Niall has over 25 years' experience in the rail industry covering various roles in design, maintenance, major projects and HQ functions. Accordingly, he has an in-depth understanding of the implications that specification, design and construction have on the operational performance of the railway system. Niall is also a member of various European and UK technical standards groups and industry steering groups for research projects. He is a Chartered Engineer and a Fellow of the Institution of Civil Engineers.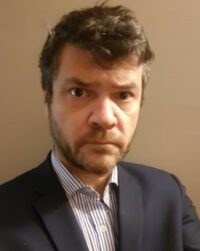 Philippe POULIGNY, Head of Track Design and Maintenance at SNCF Network, SNCF (France)
Philippe POULIGNY is born the 28th of december 1964.
After obtaining a mechanical engineering diploma, he started in Rolling Stock Department of SNCF as an vehicle testerand after few years he became a dynamic behavior expert (UIC leaflet 518).
Ten year after (2001) he moves to SNCf Infrastructure Department as a Track maintenance manager.
In 2006 – He moved to the position of Head of the rail maintenance national division.
Between 2010 and 2017, he became the Head of the Division of track design and experiment.
Since 2018, following a restructuring of SNCF Inrastructure, he is in charge of the Division of Track design and maintenance.