Session 6.1 Network planning 1
7 March @ 2:00 pm

-

3:45 pm
Moderator: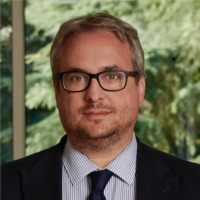 Benoit Chevalier, Chief Network Strategy Officer, SNCF Réseau (France)
Speakers: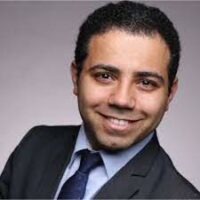 Bichoi Metias, Head of Sales Middle East & Africa, Siemens Mobility GmbH (Germany)
Before joining Siemens Mobility on april 2021 as Head of Sales Middle East & Africa, Bichoi was head of Global Strategic Partnerships and Chief of Staff for the BU "Systems" within Bombardier Transportation, where he started his career in 2008 as a Global Graduate Trainee and held over the last 12 years positions of increasing responsibilities in France, Germany, UK and UAE. Bichoi is a seasoned project manager, specialized in international large scale Rolling Stock and Turnkey projects. He is
Bichoi holds a master's degree in Mechanical Engineering from ESTACA Paris, a Business Administration degree from INSA Toulouse and an Executive General Management degree from INSEAD Fontainebleau. He speaks fluently French, Arabic, English and has good command of the German language.
Radek Čech, Director of International Affairs Department, Správa železnic, státní organizace (Czech Republic)
Radek Čech, Ph.D. (born in 1973), works as Director of International Affairs Department in Správa železnic, the Czech Infrastructure Manager. He is responsible for communication in bilateral relations, major international projects (including the Czech – German HSR tunnel) and EU issues. He is member of EC Railway Interoperability and Safety Committee on behalf of the Czech Republic. He graduated from the University of Pardubice (Ph.D.). He is also member of the Scientific Boards of the Transport Faculties of the University of Pardubice and the Czech Technical University in Prague.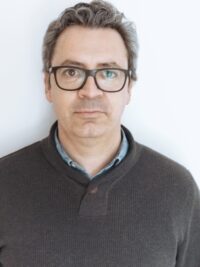 Arturo Pastor García, Deputy Director of Eastern Line Construction, ADIF (Spain)
Mr Pastor García with a Msc Civil Engineer from the Universidad Politécnica de Valencia (UPV), has also training in International Projects Managment from ICEX.
After a brief experience in construction and engineering companies, in 2005 he began his relationship with railway works. Since 2006, he has been working at INECO as Site Manager on different high-speed rail line platform works, dealing with increasingly complex sections, some with very significant tunnel lengths and emblematic viaducts.
It is in 2020 when he begins to coordinate railway works of different subsystems until the infrastructure is made available, including Superstructure (track assemblies), Civil Protection and Security Installations in Tunnels, Energy (Aerial Contact Line, Autotransformation Centers and Remote Control) and Control, Command and Signalling.
In 2021 he joined ADIF-AV as Head of Construction and is responsible for the control and monitoring of the entire campaign of geometric and dynamic monitoring of the track and catenary, the certification of the interoperability of the Line, the tests and the reliability of the infrastructure, which culminates with the commissioning of the Galicia line in December 2021.
In 2022, he was appointed Deputy Director of Eastern Line Construction of ADIF-AV, leading the execution of works to promote freight traffic such as the Railway Accesses to the Ports of Sagunto and Castellón, the Logistics Base of La Llagosta, as well as complex underground works. of Lines in cities, like all the action in Montcada i Reixac.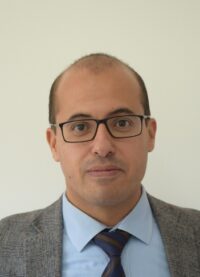 Qachar Mohamed, Directeur des Etudes, du Développement et de la Recherche Routières, Direction Générale des Routes (Morocco)
Lauréat de l'EHTP en 1996,
2003 – 2008 : Chef de service des tracés routiers (Direction des Routes)
2008 – 2009 : Chef de l'aménagement de la rocade méditerranéenne Tétouan – Jebha
2009 – 2012 :Directeur provincial de l'Equipement à Berkane
2012 – 2016: Chef de la division Technique (Direction des Routes)
2016 – 2020 : Directeur du centre national des études et de la recherche routière
2020 – à ce jour : Directeur des études, du développement et de la recherche routières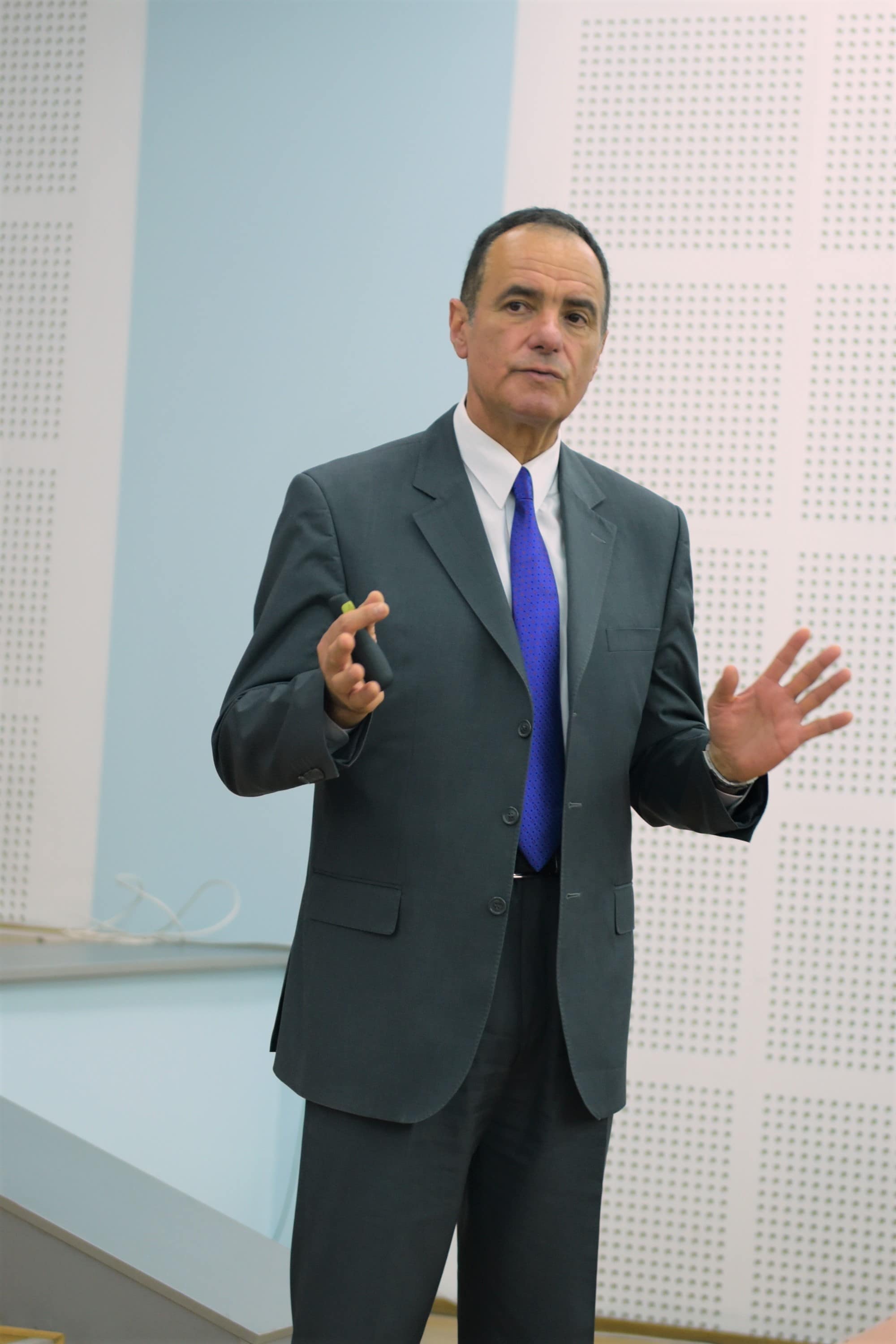 Roumen Markov, General manager, Large Infrastructure Projects LLC (Bulgaria)
Roumen Markov, MEng. is General Manager of Large Infrastructure Projects Ltd. – a Bulgarian company, infrastructure developer. He has graduated the University of Chemical Technology in Sofia, Bulgaria, specialty "Silicates and binders technology". In the period 1981 – 1990 he has been fellow expert at the Institute "Energoproekt" for utilization in construction of the wastes from thermal power plants.
Since 1991 he is an entrepreneur in construction, managing his own business in the area of design and construction of residential and office buildings.
Mr Markov has been consultant to the Transport commission at Sofia municipality and he has participated in the elaboration of the General spatial development plan of Sofia.
In the last more than ten years Mr Markov actively works in the area of Pan – European transport infrastructure development projects for high-speed railway lines, ports and motorways as well as projects for water management of big rivers like Maritsa River, Danube River and the tributaries Sava and Tisa.
The projects related to new high-speed railway lines are the ones with the greatest importance and they are the following:
1. ABC+De (abbreviation means Aegean Sea to Baltic Sea Connection and Danube River) project, which includes the South-North Stream (SNS) high speed with huge capacity railway line from the Baltic Sea to the Aegean Sea. It is a "green field" project and its main goal is fast and competitive movement of goods and passengers in the Eastern part of the European Union.
2. High-speed railway line Sofia (BG) – Bucharest (RO) with a branch to Varna (BG)
3. High-speed railway line Sofia (BG) – Thessaloniki (GR)
The last two projects are part of the high-speed railway corridor Athens – Thessaloniki – Sofia – Bucharest.
PPP and more specifically public works concessions is the way for projects' implementation.